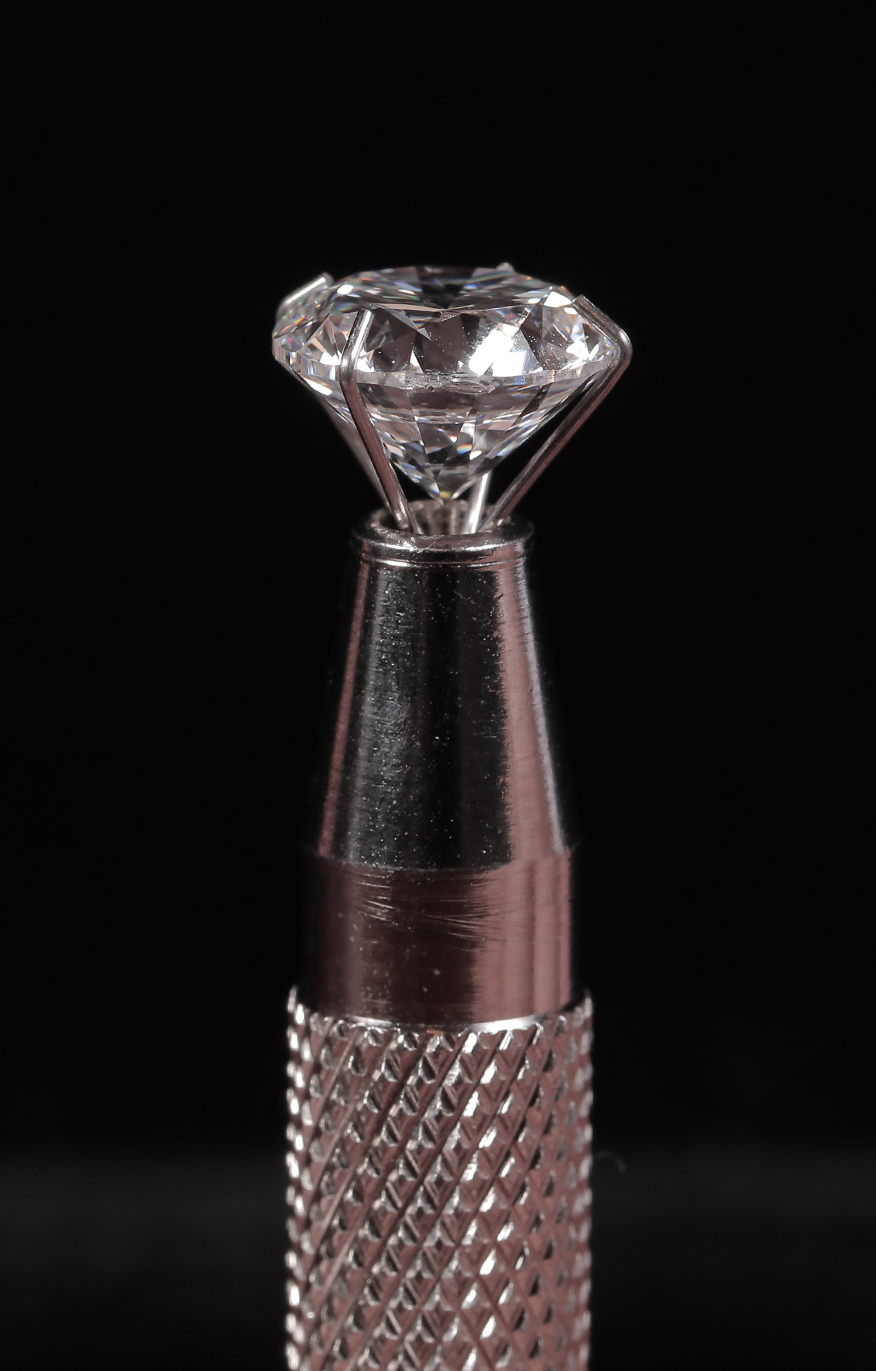 Retailers' Preferred Choice Across The Globe
Our company is highly regarded as the preferred choice of renowned jewelers & manufacturers around the world as a result of the excellency portrayed in our work.
For the last 19 years, each & every team member at Haridarshan Exports has held the core values of integrity in very high regard while continuously working with excellence.
Upgrading the technology that we use in our processes to serve our clients to the best of our capacities has been our philosophy since the inception of Haridarshan Exports.